Please fill in Tech Support Contact form with details of your request or send mail to:
for Dubai Territory: techsmea@shimadzu.ae
for Istanbul Territory: techsupport@shimadzu.com.tr
Webinars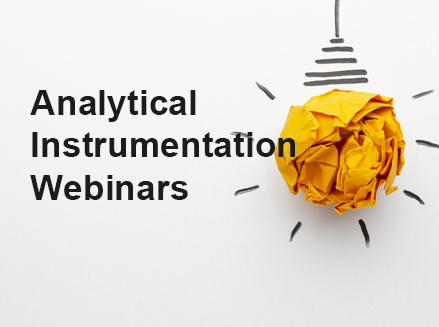 Free Webinars
Explore our wide range of free on-demand webinars to stay up to date on our products, applications, latest topics, and industry trends.
Maintenance FAQs

Frequently Asked Questions
Have questions regarding maintenance of your Shimadzu instrument? Check out our Maintenance FAQ page and get answers to your questions right away! Covering 19 instruments and everything from troubleshooting to details about consumable parts, this repository has 1900+ contents including visual tutorials.